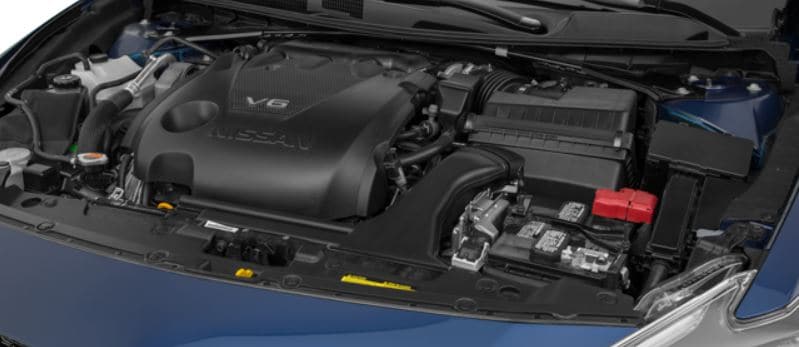 Oil Changes at Modern Nissan of Lake Norman

It is the unwavering rule of car ownership that we have all been told from the moment we begin to learn how to drive, but is the 3,000 mile, three month interval rule applicable to your Nissan model? Only your owner's manual can tell you that, but regardless of when and how often your oil needs to be changed, it is integral to your vehicle's performance and life that you maintain these appointments. So what is oil for and what happens if you skip your appointment or let it become overdue for a thousand miles? We're happy you asked.
Oil is a lubricant that reduces friction and wear on your engine to increase its ability to function properly, limiting the amount of damage that can be done on a daily basis
Your vehicle's oil cools the engine so it won't overheat and it also acts as a seal for your pistons, rings, and cylinder walls
When you allow your oil to sit in the engine for longer than is recommended, you run the risk of inviting serious damage and toxins into your vehicle
Your engine needs to be flushed on a regular basis to clear out the debris and old oil that has built up over the miles and when you replace it with clean oil, your vehicle runs smoother and for longer
To check your oil, simply open the hood, find the colorful ring and remove the dipstick. Wipe the end off with an old rag or paper towel, replace the dipstick, then remove it once more to discover the level of oil in your engine. If it is at the minimum, your engine could be a quart low and would require more to be put in.
Should you have any questions or would like to set up your appointment with our service department, contact us here at Modern Nissan of Lake Norman. When it comes to maintaining your new car, our Statesville and Gastonia customers won't get better service than you do with our Modern staff.