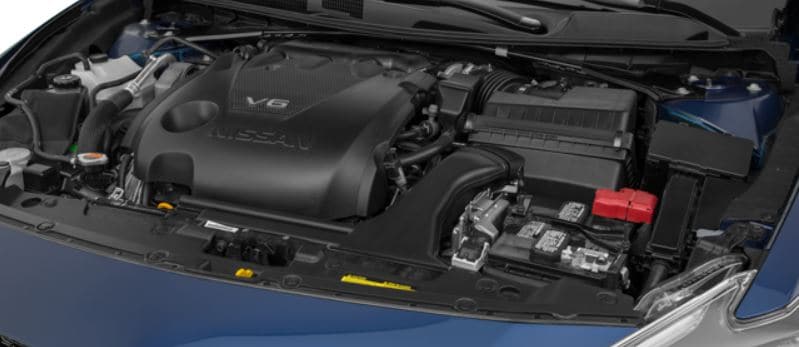 What's That Light?
We urge you not to panic. Your check engine light may not be such cause for a mid-drive freak out because there are many reasons why that light may appear on the dashboard of your new car. So what should our Statesville and Gastonia area customers do if you notice one of these lights appear while out for a drive? Well, it depends greatly on what your vehicle is trying to tell you.
Is Your Warning Light Flashing?
Flashing lights tend to warn us of an immediate need for attention, so your vehicle is no different. The general rule of thumb is to pull over when it is safe to do so and contact our service department to discuss possible reasons for the warning. It could be any number of things, but only our service team can say for certain how to proceed in the event of this situation. Also important to note is the color of the light, because usually more leeway is available with a yellow light versus a red one.