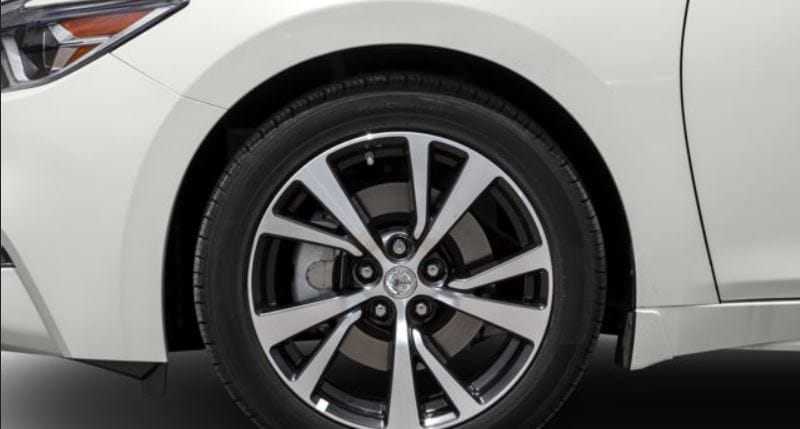 Brake Service & Repair in Cornelius at Modern Nissan of Lake Norman

Keeping up with routine maintenance isn't just about keeping your oil change schedule up to date, it is also about ensuring your brakes are doing their job. Aside from all the driver assist technology that is being offered in all these new Nissan models, the most important thing to have is a properly functioning brake system. There are schedules to follow for your brakes as well, but sometimes we get busy and forget. If you notice that your vehicle is showing signs of wear or brake failure, make an appointment immediately.
These signs of failing brakes can include:
A spongy or slow to respond sensation when applying the brake
Squealing, squeaking, or grinding noise
A red or amber colored warning light that appears on your vehicle's dashboard to alert you to a problem.
If any of these signs become apparent to you, don't hesitate to contact our Nissan-trained service team. We hire the best technicians to work on your vehicle because the safety of our Statesville and Gastonia area customers is the most important thing to us and it drives us to do right by you. That is why we keep a recommended service schedule on hand for each vehicle so you know when your vehicle should be seen for each maintenance item.
Our staff here at Modern Nissan of Lake Norman are ready to go the extra mile with you to show you the Modern difference. Whether you purchased your vehicle with us or not, let us provide you with the top level of care so your vehicle can continue to provide you with reliable transportation for years to come. We take your concerns seriously, so contact us if you have any questions regarding any aspect of vehicle ownership.