Modern Nissan of Lake Norman Receives Two Prestigious Honors
Here at Modern Nissan of Lake Norman, our customers come first, above all else. From the moment you walk into our showroom, your satisfaction is our number-one priority, a trait shared by Nissan. That's why Nissan has two awards that it gives out to its best dealerships each year: The Nissan Award of Excellence and the Nissan Global Award. We're proud to say that our dealership has won both awards for 2016, and we'd like to take a few minutes to tell you about each one and how we won them.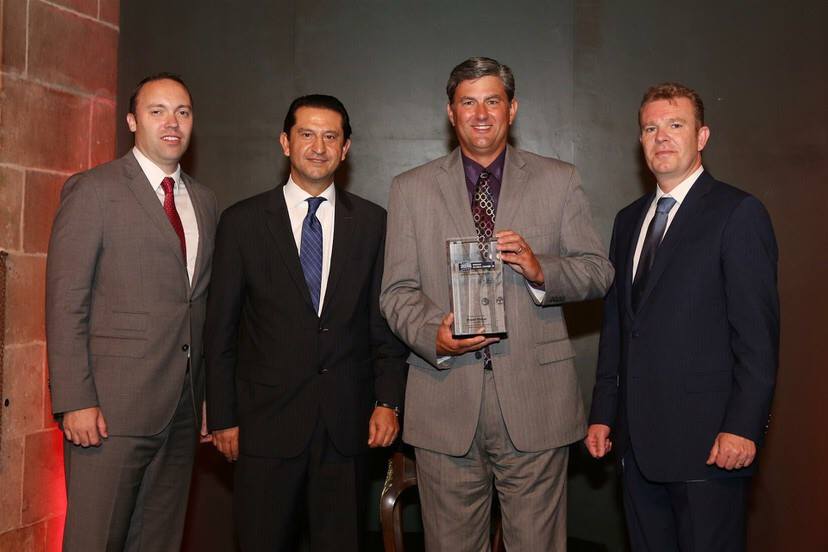 The Nissan Award of Excellence is given to the top 15 percent of the automaker's dealerships in the United States. There are a total of 16 criteria that are measured when considering top-contending Nissan dealerships for this honor. This is the first time that we've won this award, and we're incredibly proud of our staff for having such a strong commitment to our customers and representing the Nissan brand in a way that demonstrates its value.
| | |
| --- | --- |
| Perhaps even more impressive is the Nissan Global Award, which is given out by the automaker to the top dealerships around the world. This award is given to the most elite Nissan dealerships who offer the best customer-service experience to car buyers, leading the way in both customer satisfaction and sales. We're incredibly proud to receive this honor. |   |
Modern Nissan of Lake Norman is Ready to Serve You
If you're in the market for a new or used Nissan, we're committed to providing you with the best car-buying experience possible and these two awards stand as proof. If you're ready to see how we can serve you, we invite you to visit our showroom today. We'll gladly get you set up behind the wheel of the model you're interested in and answer any questions that you may have. We hope to see you soon!